RMA – Serving you the buyer for over 38 years!
Buying entertainment for your event shouldn't be a huge time consuming and stressful task. You want quality entertainment and to have fun at your event. RMA delivers just that. With 30+ years of experience, we strive to give our customers the best in entertainment and provide a stress free day for you and your patrons. We make sure that everything is taken care of from offer to day of show, so that you the buyer can enjoy the show.
We are expert in booking fair, festival, corporate events, and private parties. We can deliver you the best entertainment in country, classic rock, oldies, pop, christian and more. No event is to small or too big. We can producer events for you that range from thousands of people down to a few hundred for an intimate setting.
Our reputation is second to none. We are fair, honest and loyal to our clients. We listen to their needs and offer advice on making a good show great. We strive to be a partner with our clients for years not just one event.
Contact us anytime to talk about your entertainment needs, we would love to learn more about you.
Rick Modesitt with Bret Michaels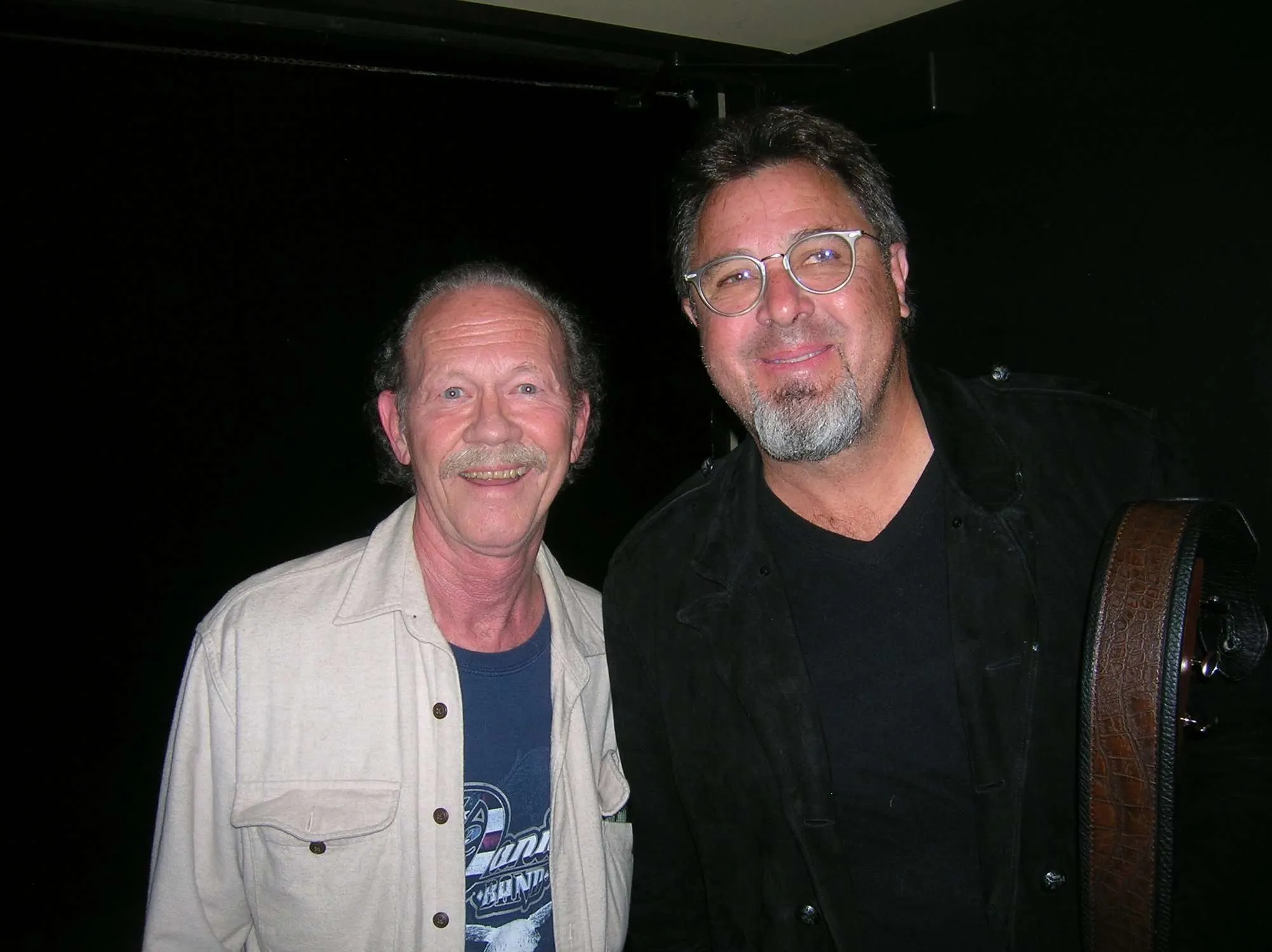 Chuck Lipps with the Legendary Vince Gill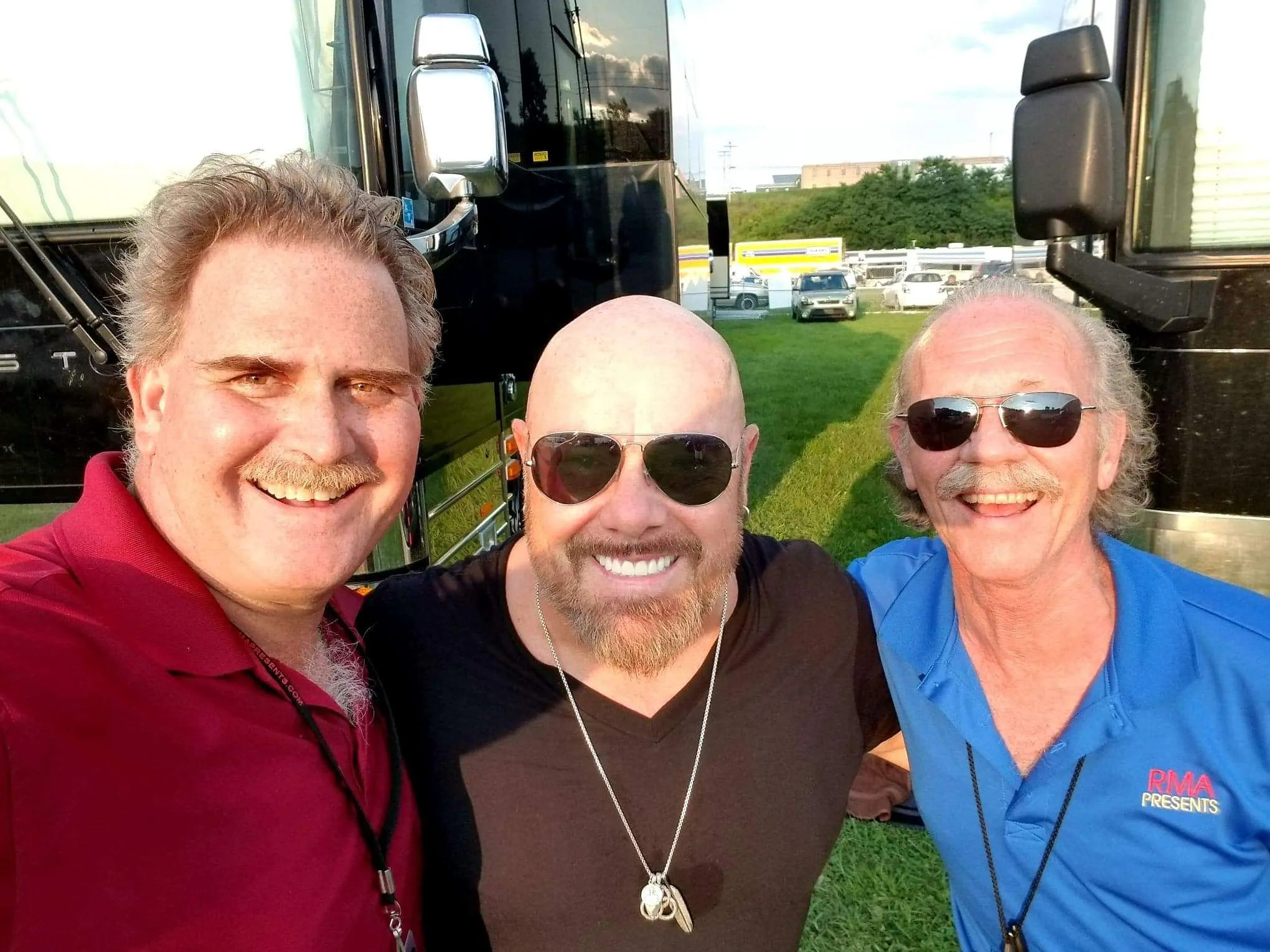 Jason Bonham with John Mike and Chuck
Mitchell Tenpenny and Scotty C.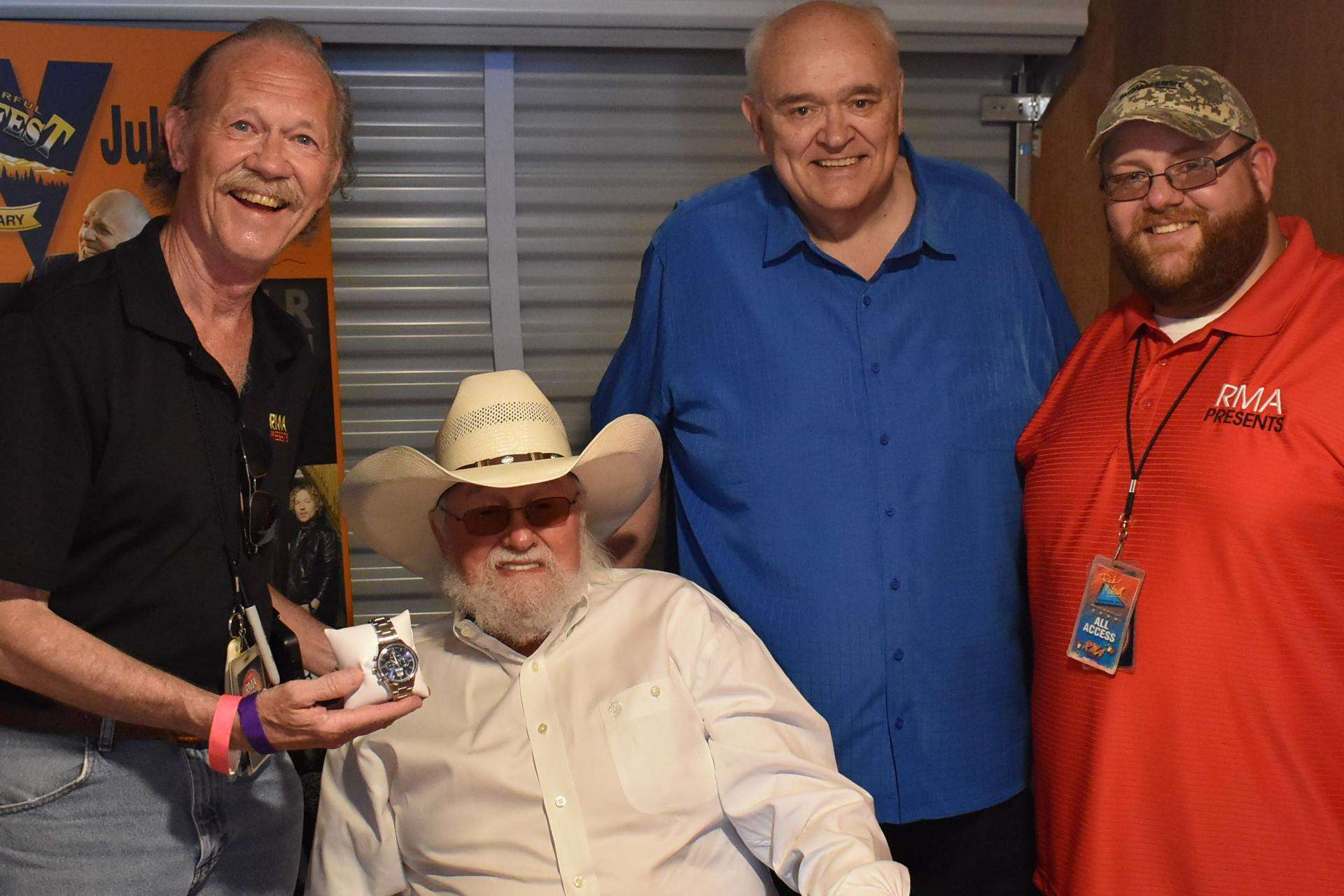 20 Years of Chuck with Charlie Daniels
 We work with hundreds of professional performers and have satisfied clients throughout OH, WV, PA, KY, PA, VA, and the entire east coast.
RMA can also provide turn-key solutions for the perfect Stage, Lighting & Sound for your special event. A great entertainment will sound and look better with our production teams.
We can help you create a corporate or private event that will be the envy of your industry. A combination of great entertainment and business relationships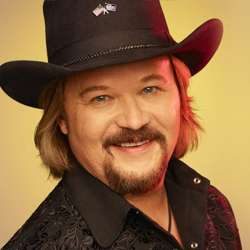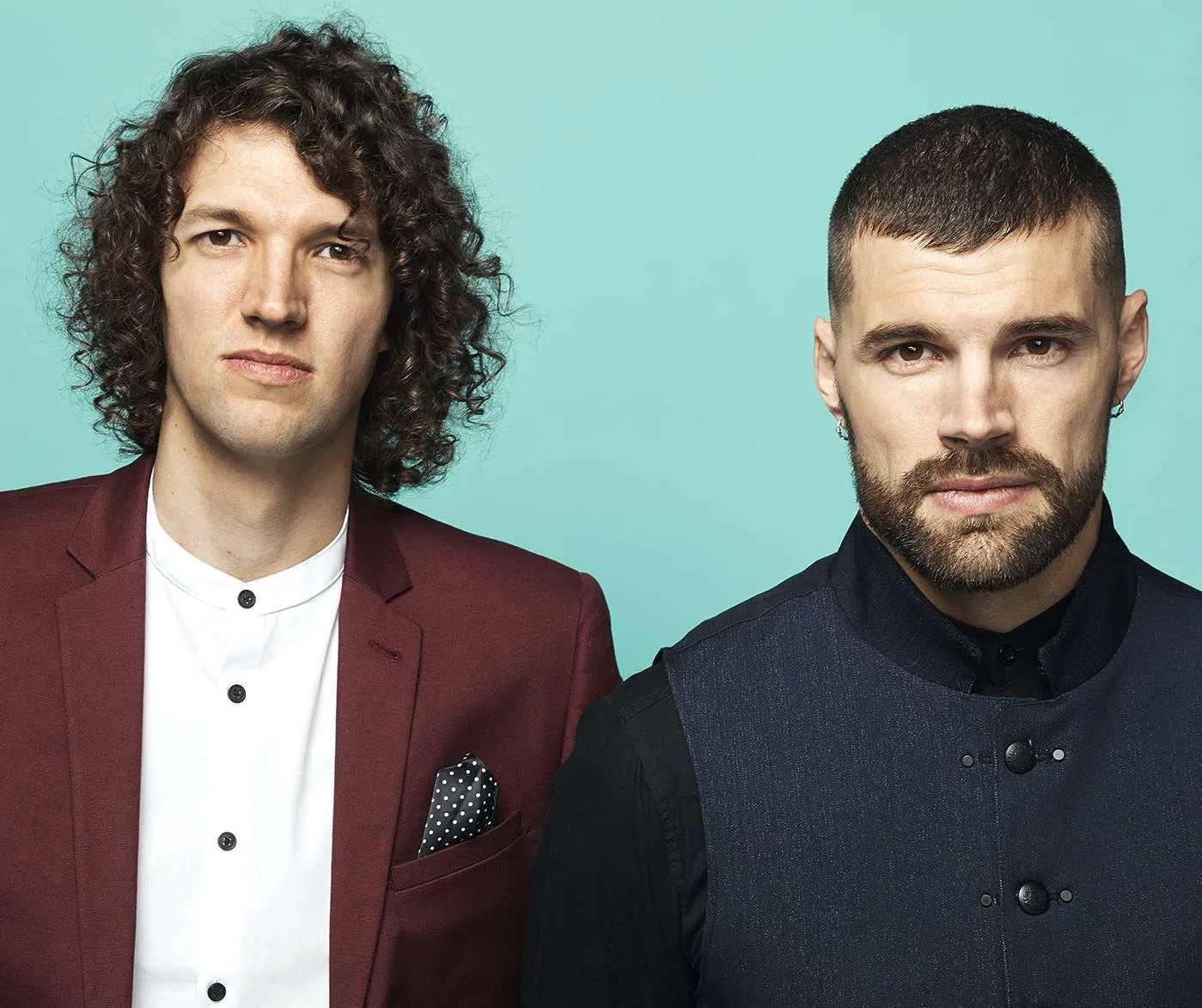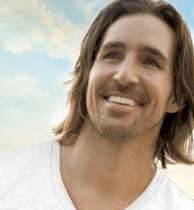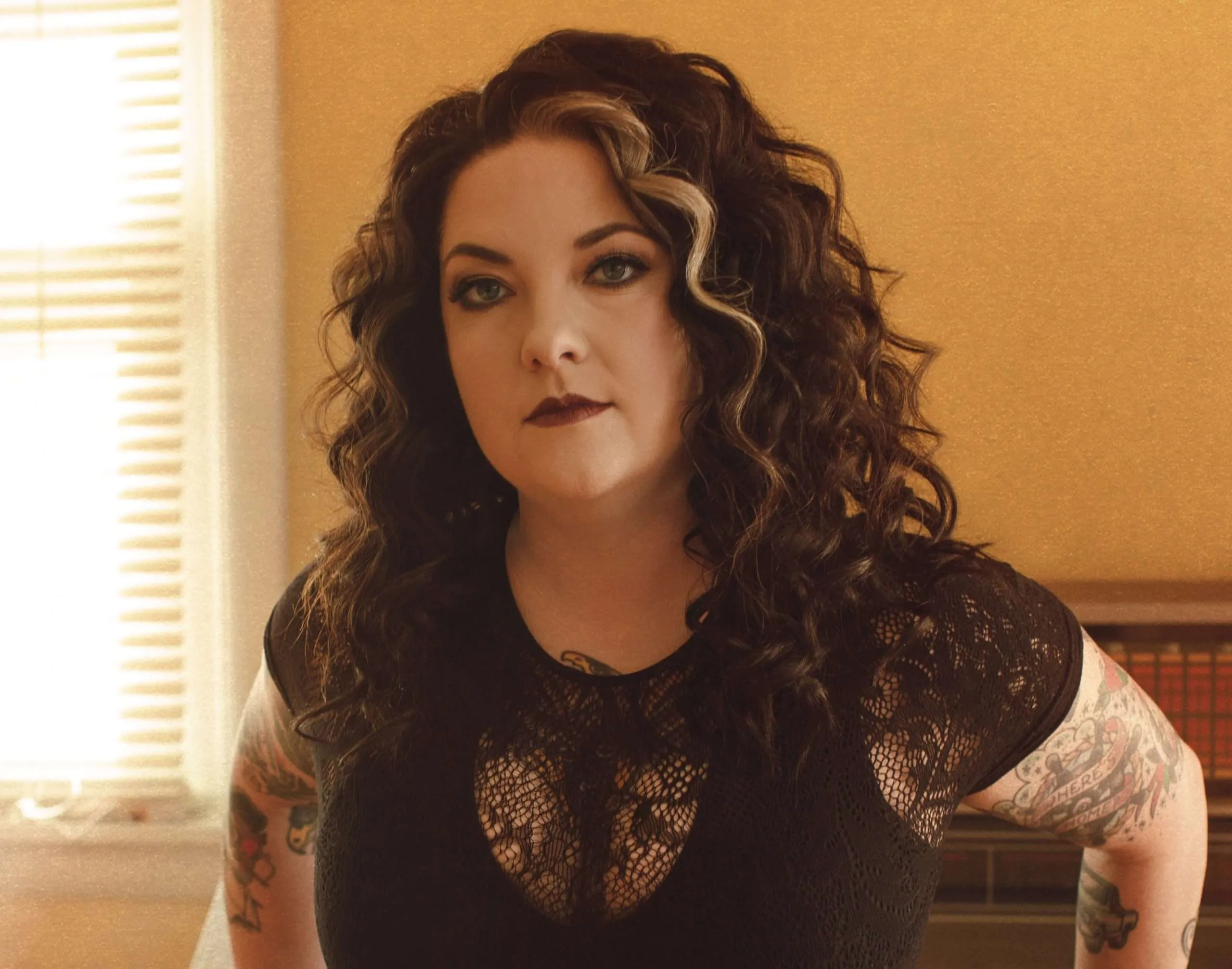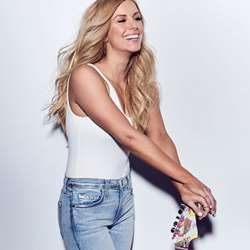 Looking to talk about an event? Wanting to Learn More?
Contact us about your project and lets build a relationship